Our Research covers a broad spectrum of visual computing related to modeling, construction, representation, visualization and interaction techniques for multiscale dynamic molecular models of biological organisms and biotechnological structures. Our Technology will ultimately enable visual exploration and communication of virtual 3D representations of life forms integrating the most up-to-date knowledge from biological research.
Recent Publications
2021
Molecumentary is a method for producing documentary-style content using real-time scientific visualization.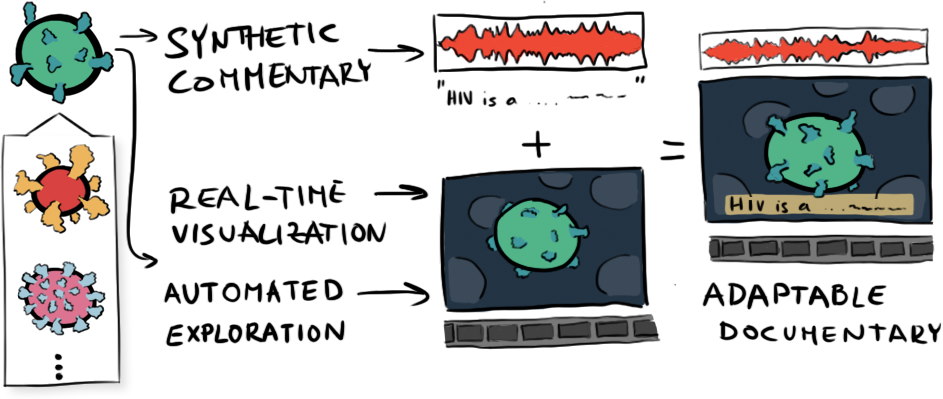 A colormap adjustment as an objective function, composed of a boundary term and a fidelity term, which is flexible enough to support interactive functionalities.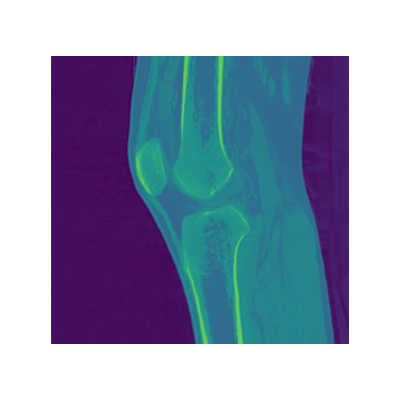 Multiscale Unfolding, an interactive technique for illustratively visualizing multiple hierarchical scales of DNA in a single view, showing the genome at different scales and demonstrating how one scale spatially folds into the next.