Social Events/ Photo Gallery /Blogs
Apart from our research, we live in a diverse community of about 8,000 people from over 100 countries worldwide. This page showcases casual pictures of our social life, featuring moments from events like conferences, workshops, group retreats, and more.
~~~~~~~~~~~~~~~~~~~~~~~~~~~~~~~~~~~~~~~
---
2023
Prinnted Models of biological structures
Published on November 13, 2023
Dr. KID random printted results.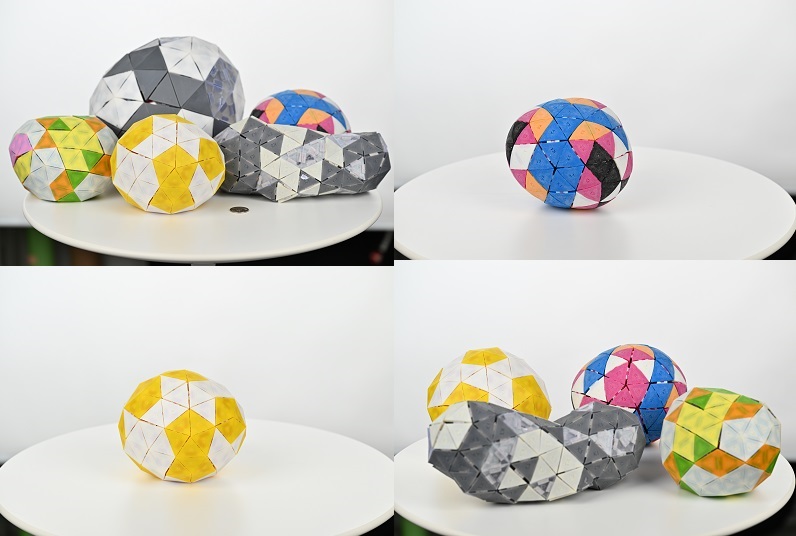 EuroVis 2023
Published on November 13, 2023
Professor Ivan Viola and the Nanovisualization Research Group are presenting their work at the EuroVis 2023, in Leipzig, Germany.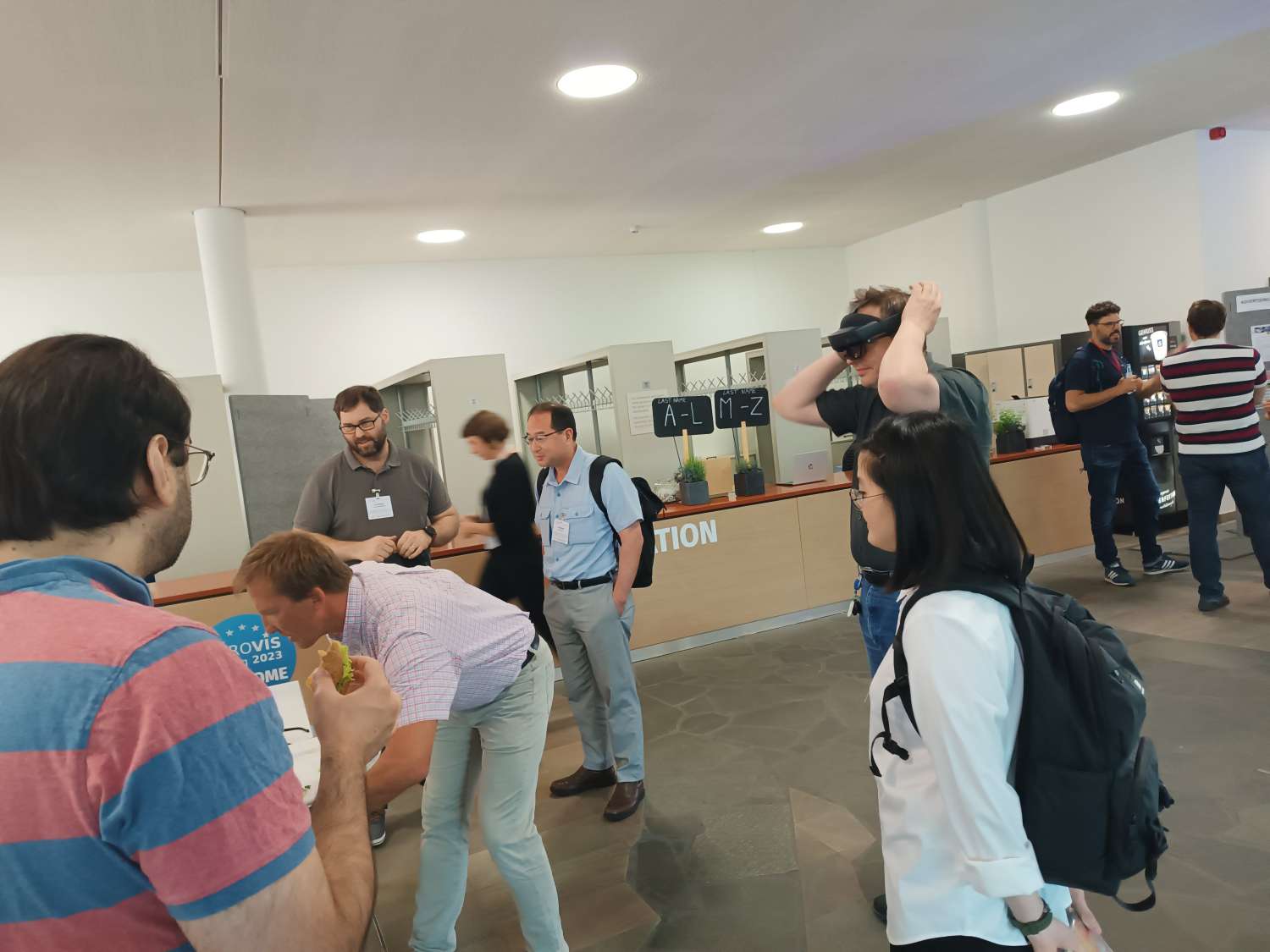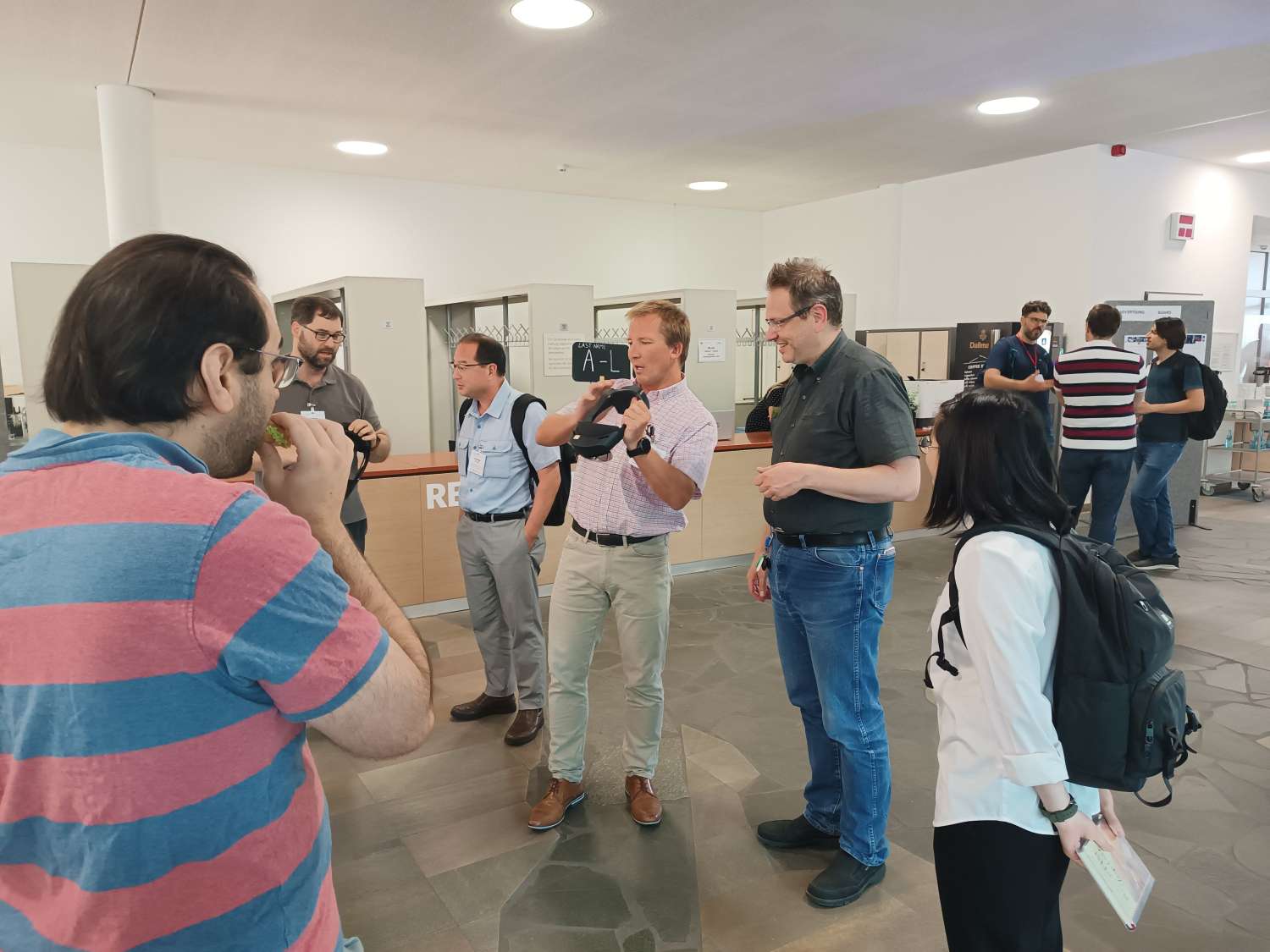 Desert trip: In Feb. 2023, we visited the nearby dessert with our guest.